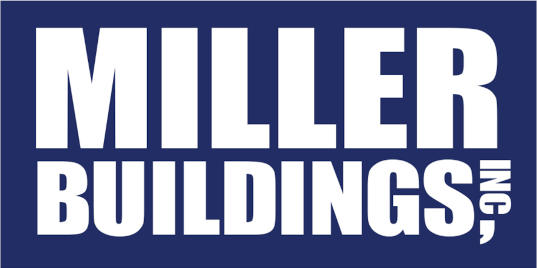 Buy Factory Direct with No Middle Man and No Dealer Costs!

Metal Church Buildings – Pre-Engineered Metal Buildings
Metal Church Buildings:  Churches, traditional places of worship have been constructed with a combination of stone and wood, making it cost prohibitive to build today.  Pre-engineered steel buildings have become popular for cost conscious developers of religious facilities.  The tapered steel beam found in a steel building is ideal for the high profile roof and clear span interior commonly found in churches.  Steel trusses used for churches are easy to conceal or disguise as wooden beams.  Steel beams will not rot, attract termites, or catch on fire like a wood truss.