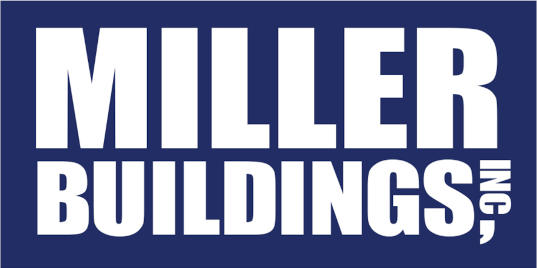 Buy Factory Direct with No Middle Man and No Dealer Costs!

Metal Recreational Buildings – Pre-Engineered Metal Buildings – Athletic
Metal Recreational Buildings: Indoor sports facilities require massive clear span, high bay areas for unencumbered fields of play.  The pre-engineered steel trusses used in steel buildings are perfect for recreational facilities used for; tennis, swimming, basketball, football, soccer, field hockey, la cross, go-carts, miniature golf, even indoor dog parks.  Steel buildings can be designed to suspend equipment like score boards, HVAC, sprinklers, sound equipment, lighting, etc.  Metal buildings are perfect for designing indoor recreational facilities.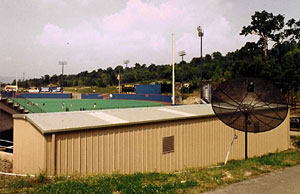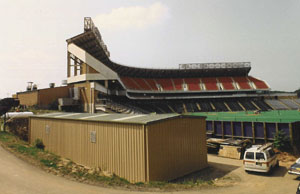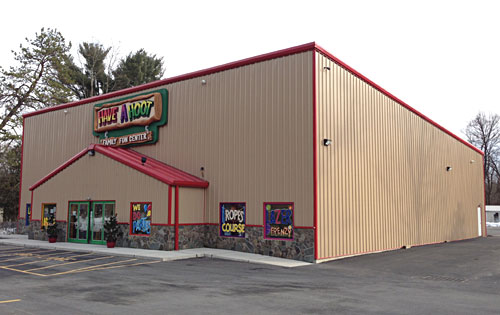 Steel recreational buildings are a great choice for recreational uses.  Indoor fun centers for kids, with inflatable features, and rock climbing are a great fit for a metal building.  Clear-span steel buildings allow for the most flexible use of the interior.  This steel building in Port Jervis, NY is the home of Have-a-Hoot Adventure Center, used for children parties.