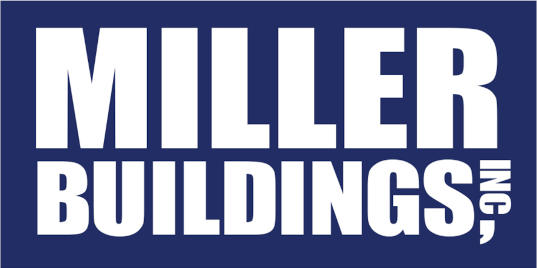 Buy Factory Direct with No Middle Man and No Dealer Costs!

Call 800-323-6464 or Request a Quote

Getting Started in Self Storage
If you are getting started in Self Storage Miller is committed to helping our customers build successful self storage projects. Our staff has personal experience in developing, constructing, owning and operating self storage projects plus the knowledge gained by working with hundreds of customers as they have successfully developed their projects. We offer our experience to all of our customers by providing numerous services.
Market Feasibility Studies
Our staff can help you examine the feasibility of your project before you invest a lot of time and money, or, we can refer you to independent industry experts for preparing third-party feasibility studies. If you would like to do a preliminary market study yourself, we have included several forms in PDF that may be helpful.
These forms may initially be helpful but we recommend you get professional advice from an industry expert before you make your final investment decision. Miller has provided the forms only as a guideline and takes no responsibility for either the method of analysis they represent or the manner in which they are used.
Financial Projections
Miller will help you create financial projections specific to your site. This valuable tool which analyzes financial feasibility and can be used to help secure financing.
Site Planning
We will provide assistance with your site plan development by designing a preliminary site plan for the property which can be then engineered by your local site engineer.
Unit Mix
Miller will help you develop the optimal unit mix, whether it is a one-story, multi-story, climate controlled or non climate controlled building. The unit mix can then be fed into your financial projections to assess the potential profitability of the project.
Architectural Services
Miller will adapt our standard product line to meet your specific needs. Our architects have 25 years of experience in self storage and can design your project to meet your needs and the requirements of your local planning board. We will then provide you with a complete set of architectural prints, including the foundation plans, which will be sealed with your state seal so you can then apply for a building permit.