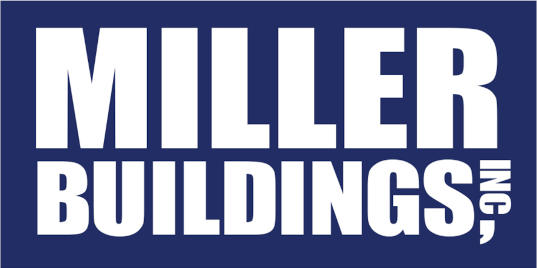 Buy Factory Direct with No Middle Man and No Dealer Costs!

Site Planning – Metal Buildings

Site design is one of the most important aspects of self storage development and will ultimately play a major role in determining the profitability of a project. After the market feasibility study determines the optimum size of a project, buildings must be placed on the site to meet market demand, local land development and building codes and, at the same time, provide customer convenience. Miller Buildings will work with a customer's local engineering firm to jointly design the most efficient project. Several factors impact conditions in the design process: elevation changes, visibility from major roadways, zoning requirements, drainage, fire department specifications and a variety of other conditions that all must blend together in order to provide the maximum profitability for each project.
CLICK ON THE INDIVIDUAL IMAGE TO ENLARGE AND DOWNLOAD THE PDF